uB-mobile : A pioneer in  mobile internet
Among the most innovative and entertaining mobile web applications privileged partner of both NOKIA and MOTOROLA.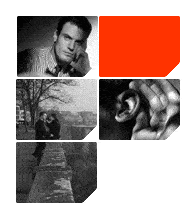 uB-mobile was a leading provider of enabling products and services in the mobile environment with focus on the media industry. Based on a leading-edge technology and usability understanding in mobile technologies such as SMS, WAP, and Audio, uB-mobile focused on delivering one-stop customized solutions that helped its partners generate revenues with a short time-to-market and low financial risk. The company's name aggregates the concept of "ubiquity" and "mobility" and should be pronounced "you be mobile".
The story of the uB-mobile
uB-mobile's technology can be traced back to 1989 when Simon Johnson, its co-founder started providing Global Positioning Systems (GPS) solutions for navigation and Short Message Service (SMS) applications for vehicle tracking and traffic information. uB-mobile entered the mobile web application arena and, in 1999, quickly took a commanding lead in the industry as illustrated by its Telecom-99 NOW City Guide. The company was a privileged partner of both NOKIA and MOTOROLA, the largest network and handset manufacturers at the time.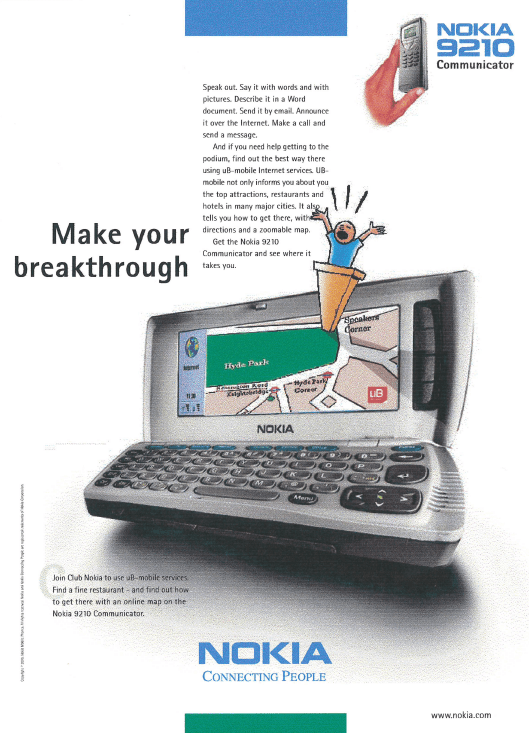 The innovative uB-mobile's City Guide
In early 2000, uB-mobile, under the leadership of its founders, Simon Johnson, Richard Vogel and Frédéric Dawance, secured Softbank's backing and a leading role in the emerging mobile internet ecosystem. Among other achievements, uB-Mobile's City Guide came in first place for the most innovative and entertaining mobile web application during the 2001 Cellmania Awards. With 40 cities covered real-time in 5 languages, the uB-guides were the go-to of the industry, integrating data and content from a large array of exclusive partners including Gault & Millau, The Economist, Harden's, Marcellino, Nova, etc.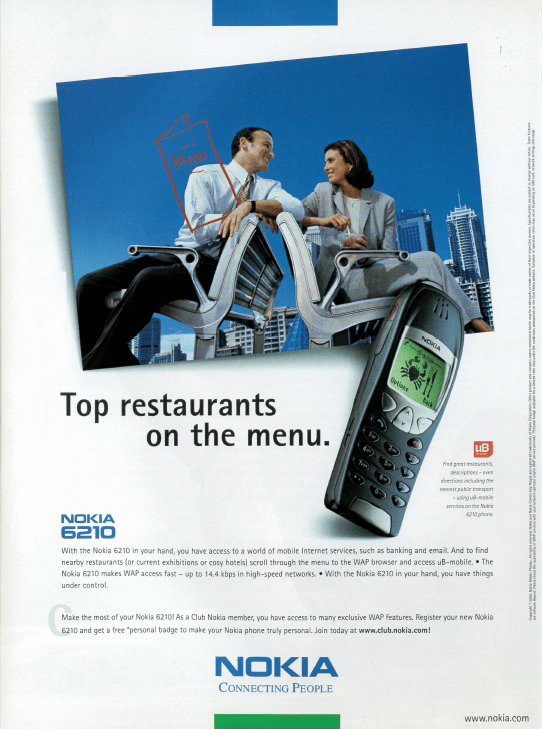 The unique SMS of uB-mobile
Alongside its mobile internet activities, uB-mobile developed unique SMS capabilities, growing commercial relations with major groups and offering over 260 channels including sports, politics, fun, culture and more. Its technology serviced over 200'000 single users across Europe. uB-mobile's major business customers, including Yahoo! Europe, AOL UK, T-Online and Lycos. They valued its technology independence, flexible platform, and proprietary content.